10 ways to take your fandom to the next level
You have a favorite team, but are you their number one fan? Learn how you can become a true FAN? Take these 10 steps and become the biggest fan out there!

1. Know the team mascot.
Nothing's more fun then the mascot. Get to know what makes your teams mascot unique.
2. Know the head coach.
No need to be best buddies, but at least know their name, address, and social security.
3. Have a favorite player. 
Don't just know their name and number, but know their strengths and weaknesses. What makes them your favorite?
4. Buy a jersey.
Better yet, have several jerseys.
5. Have a game day ritual.
Wear those boxers with the giant hole in it. They win every time you wear it, well except that one time...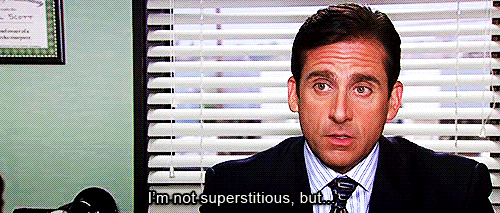 6. When they win, you have to break out your best dance moves to celebrate.
True fans don't care if they look like fools.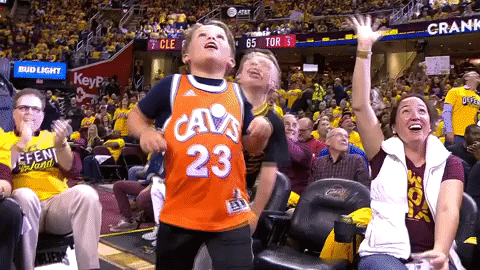 7. Annnnnnd when they lose, you have to be just as devastated.
You win with the team, you lose with the team.
8. Tailgate.
This seems like a given, but some fans aren't super fans like you. Whether is rain or shine, participate in the pre-game fun!
 9. Get season tickets.
You have three kids, a low income job, and a mortgage, but your team needs you. Spend the rest of that paycheck on season tickets! Only true fans go to all the games. 
10. Have a tattoo of their logo.
This makes you the ultimate fan. And don't be afraid to show it off!
Please reload